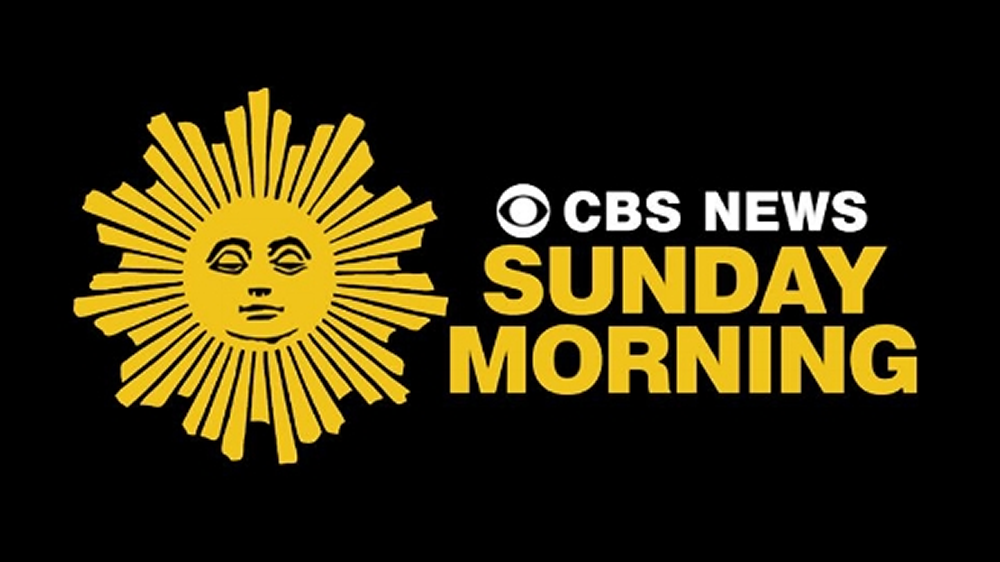 16 Apr

The Golden Age of documentary filmmaking

The 1922 movie "Nanook of the North" follows a charismatic real character in a distant land. Though in truth filmmaker Robert Flaherty fudged a few facts, and staged a few scenes, it's generally considered the world's first documentary.

For the next 80 years, documentaries were never as popular as fictional movies. They'd earned the reputation of being cinematic spinach – films that were good for you.

"You were supposed to watch them, they would inform you, but you didn't necessarily want to watch them as entertainment in and of themselves," said producer Dan Cogan. But Cogan says that lately, that's changed. His company, Impact Partners, has produced or funded over a hundred documentaries, including last year's hit, "Won't You Be My Neighbor," about children's TV icon Fred Rogers, and the movie that won last year's Best Documentary Oscar, "Icarus," about the Russian sports doping scandal.

"We are in a Golden Age of documentary filmmaking," said Cogan. "There has never been as great storytelling in nonfiction film as there is today." The numbers prove him right. In the last few years, documentaries are earning more, costing more, and being shown more in mainstream theaters.